August, Tucsen smooth by the bid evaluation of Zhongshan College of physics science and Engineering Institute of technology become the first successful candidate units.

After receiving a bid notice, Tucsen sales engineer immediately went to the Zhongshan University, and bidding experts for product testing and inspection work. The following is the diffraction pattern American standard air force experts with TCC-1.4LICE cold CCD shooting the Tucsen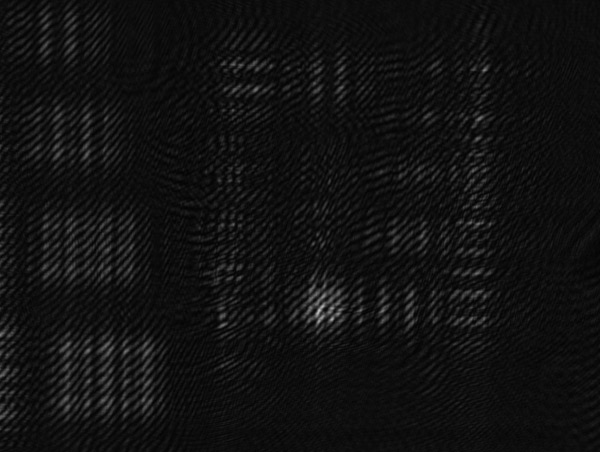 This is the effect of a certain other brand camera shot out of the picture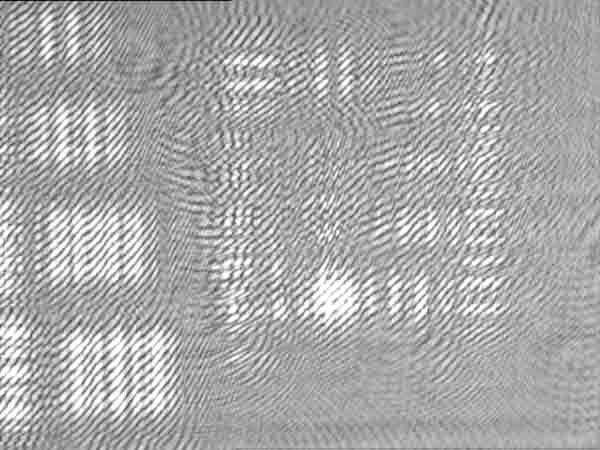 The effect of the two pictures is strong, the difference of the clarity is visible. Experts on the spot and our sales engineers signed a purchase contract, Tucson smooth championship!
TCC-1.4LICE cold CCD is especially suitable for the sample need to quickly find, fast focus of the operation. With the progressive scientific grade CCD heart, can do the sample moves no tail, no hysteresis. Focus quickly and accurately. TCC-1.4LICE can be attached to any standard three mesh, fluorescence, and optical microscope. To shoot a variety of bright field, dark field microscope image. At the same time, the unique anti - Glow technology reduces the glow of the chip, so that the image can achieve good linear effect. Effect of map above is clear.
Tucson since 2006 annual production of cold CCD camera, through continuous innovation and debugging, gradual escalation of products, get more and more users and favor of the affirmative now, Tucson has twenty balance CCD and CMOS products, and can provide ODM (custom development and OEM production of personalized service for users. The development of these new products, the company let Tucson gradually become a leader in the CCD industry!

More about Tucson products, please click: http://www.tucsen.net/Html/Main.asp