Circuit board is mentioned, people can not help but think of a small, densely covered with various lines and interface integrated version, however things may be small, but a great role. If you want to see the complete picture of the device, it will be used in a professional camera!
Here is the circuit board taken in Tucson TCA-1.31C. From the figure you can had no difficulty to see all the structure of circuit board.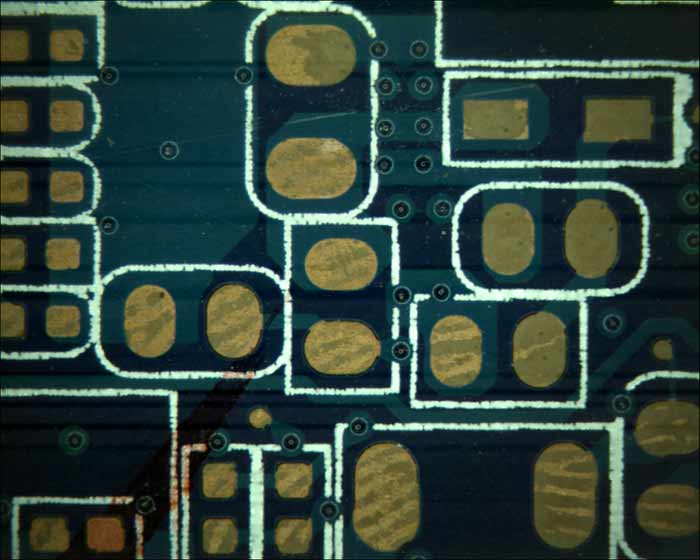 Containing a single scientific grade CCD heart Tucson TCA-1.31C color reduction and colour performance ability is the excellence, and through the Tucson
After processing the noise reduction technology, the noise value is lower than a variety of European and American CMOS camera, and the dynamic range is more outstanding.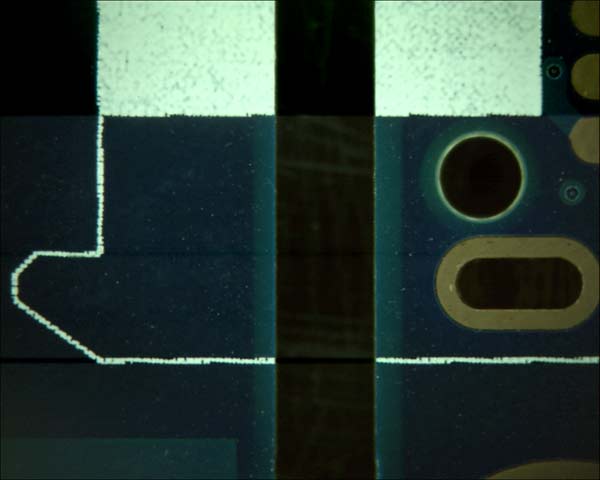 In addition, Tucson also master the advanced semiconductor refrigeration technology, can significantly reduce the CCD of fever, reduce CCD noise, ensure the data with high sensitivity and stability.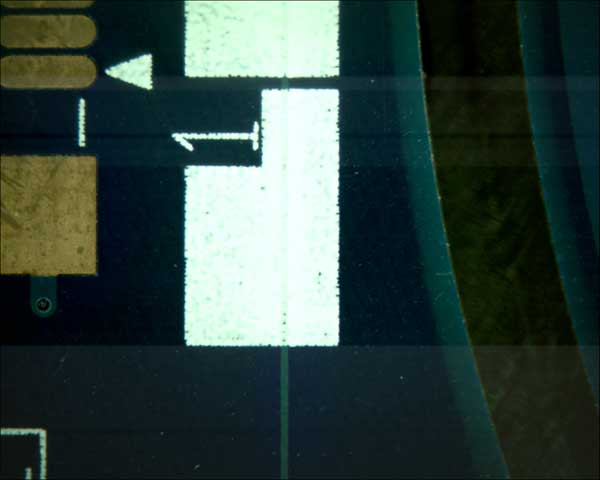 The above picture has a Tucson Guangzhou customers, all rights reserved.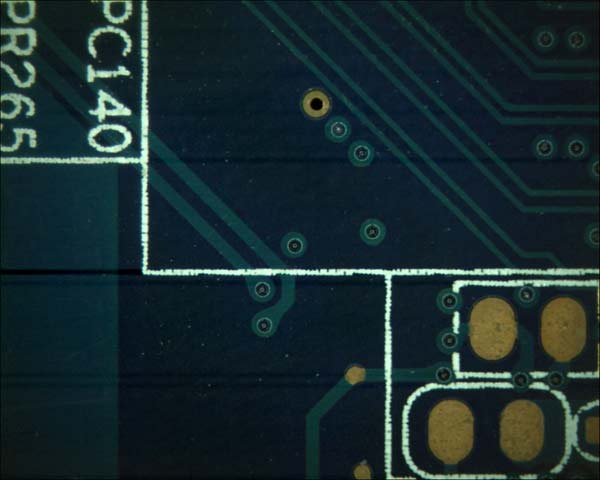 Tucson has years of CCD manufacturing experience, numerous microscopic photography enthusiasts to provide products to meet their needs. If you have any microscopic photography above problem, welcome you to inquire, Tucson will according to your need for you provide personalized customized ODM service. If you want to, Tucson can do!
Further the Tucson products, please click http://www.tucsen.net/Html/ProductList_b.asp