Tucsen provides complete imaging solutions ranging from scientific CMOS cameras to HDMI color cameras, from high resolution USB 3.0 cameras to convenient USB 2.0 cameras. Rich product types to meet the diverse camera needs of customers in different fields.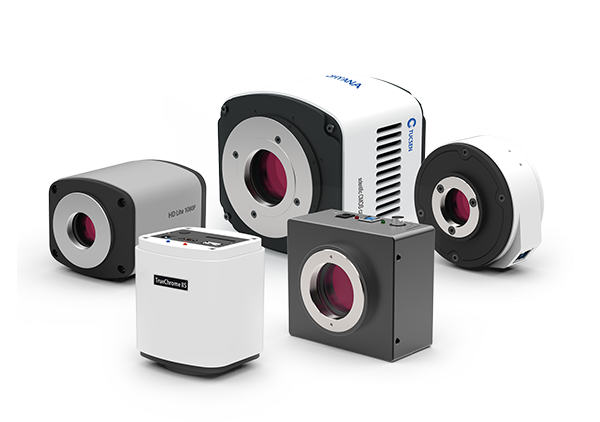 But no matter how rich a product is, it cannot cater to all customers' specific needs. To this end, Tucsen has created an OEM custom service to clarify customer needs and formulate solutions, from product design to manufacturing and integration, to deliver all the functions required by the customer.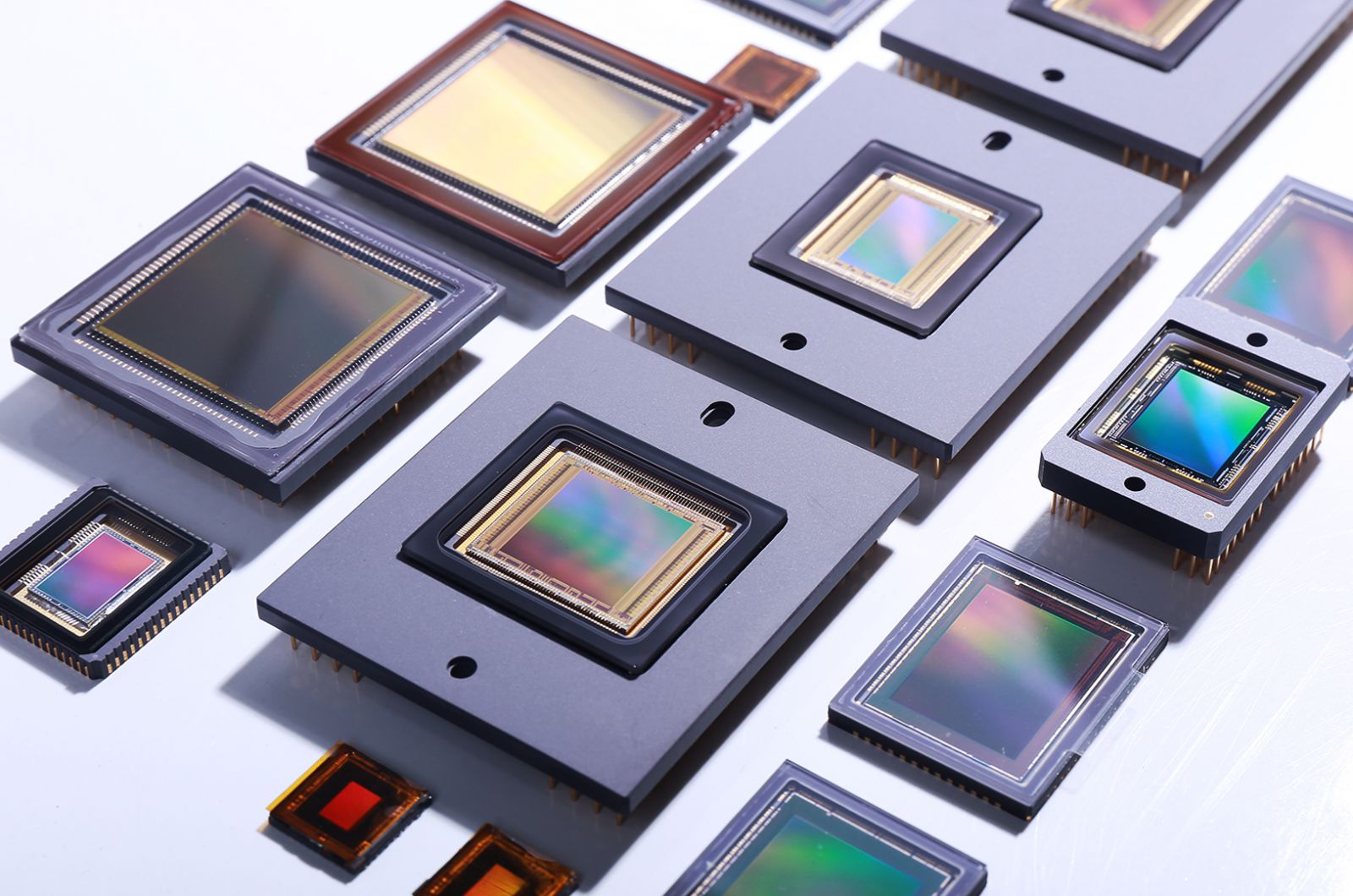 Our customization options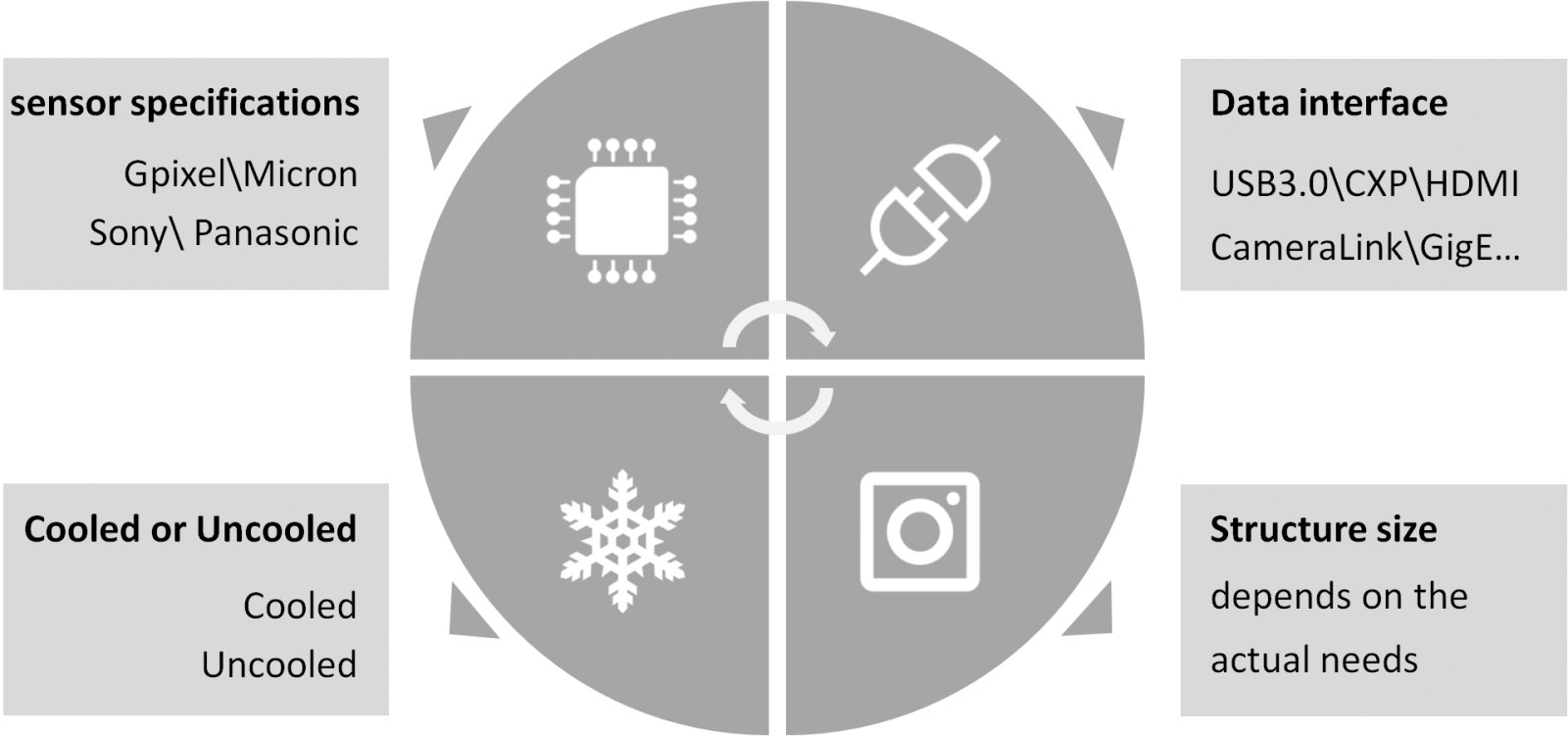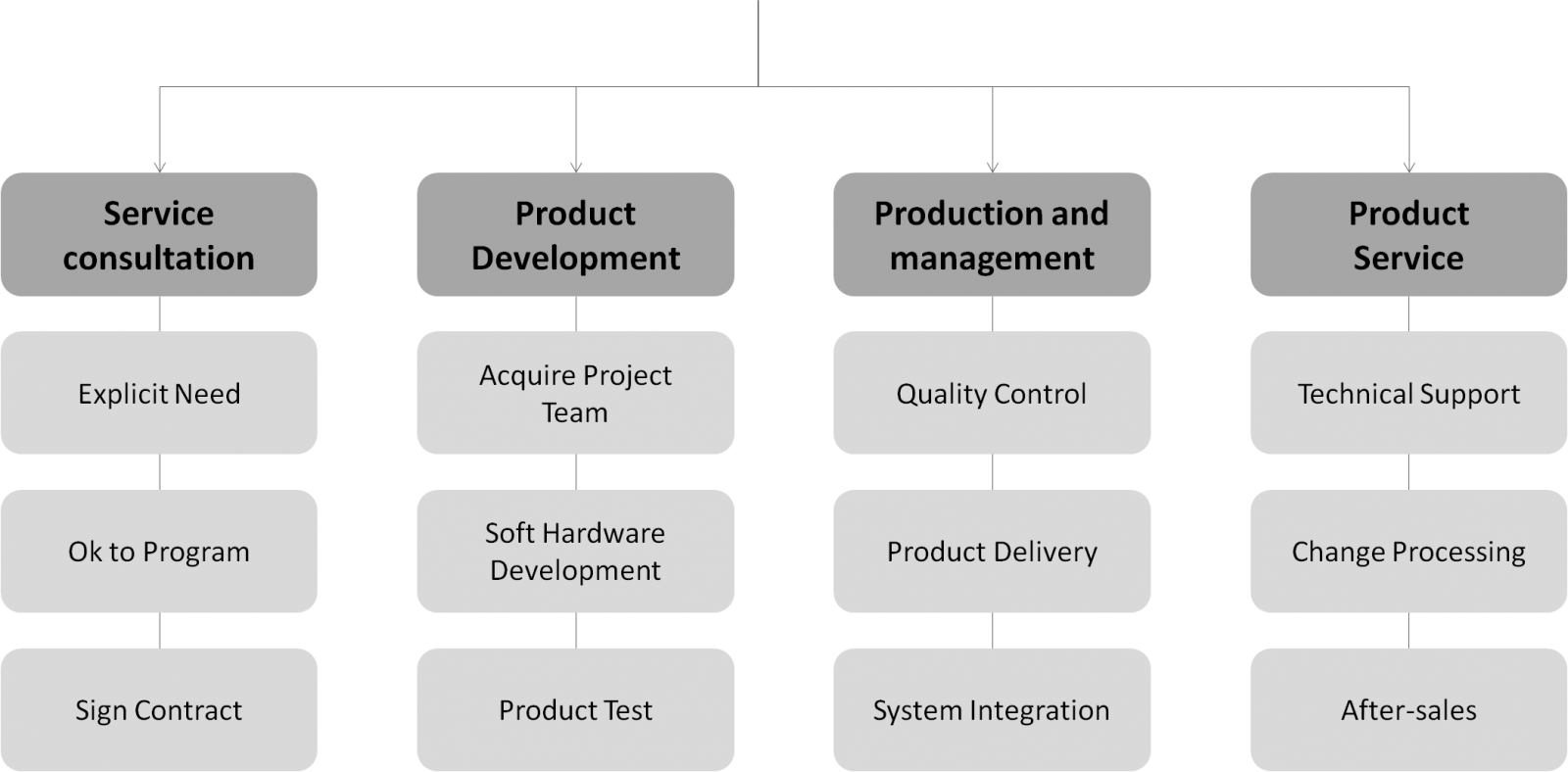 Our Customization Advantages
Tucsens technical team has rich experience. Our current cooperation areas include in vitro diagnostics, blood analysis, non-destructive testing, automotive electronics, machine vision, and astronomical observations.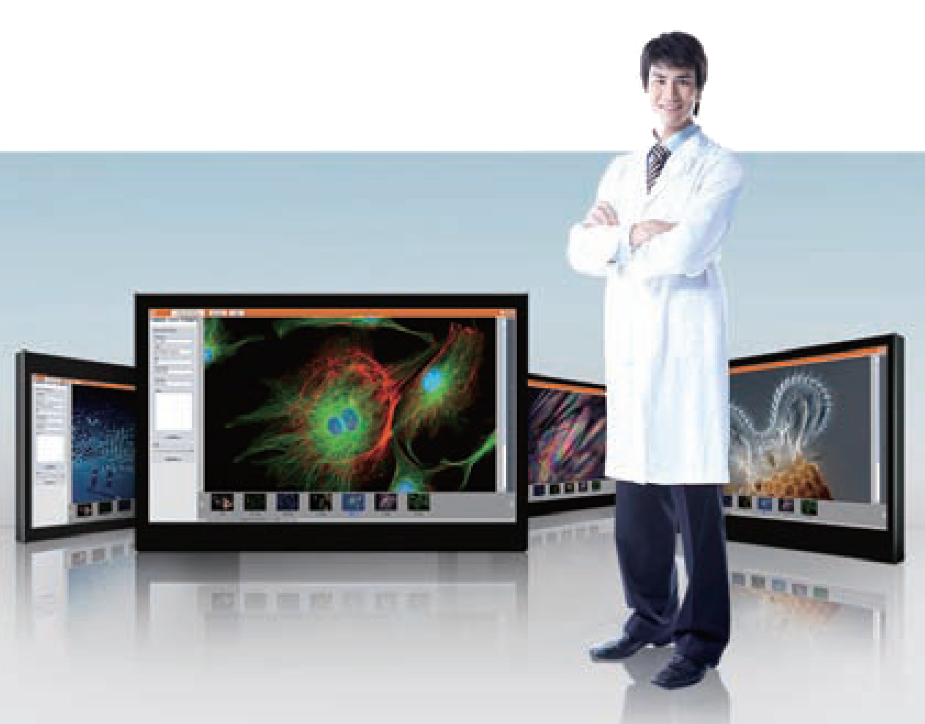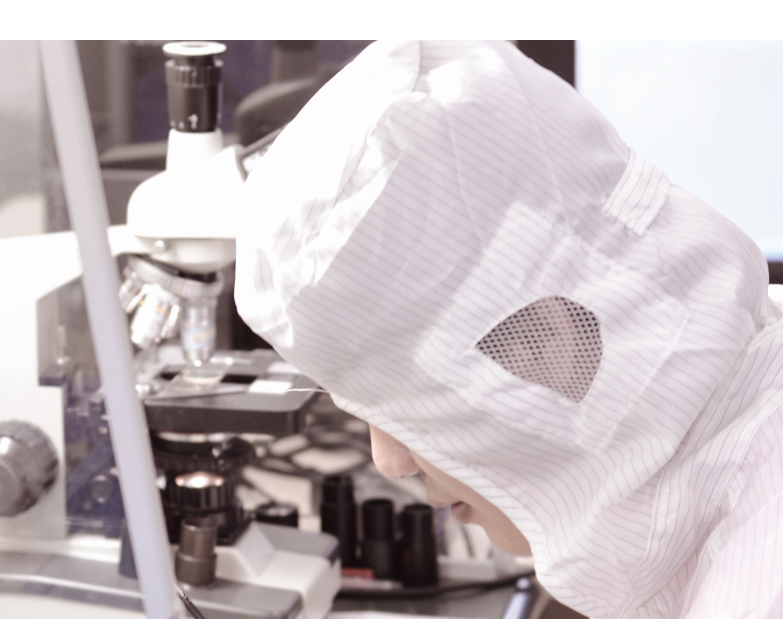 Tucsen uses German production production equipment, strict production management, with multiple inspections and tests during the production process. This guarantees superior product quality.
Tucsen and has a solid foundation in the field of software design and hardware development, ensuring that the development cycle of user-customized products is short and the overall performance is exceptional.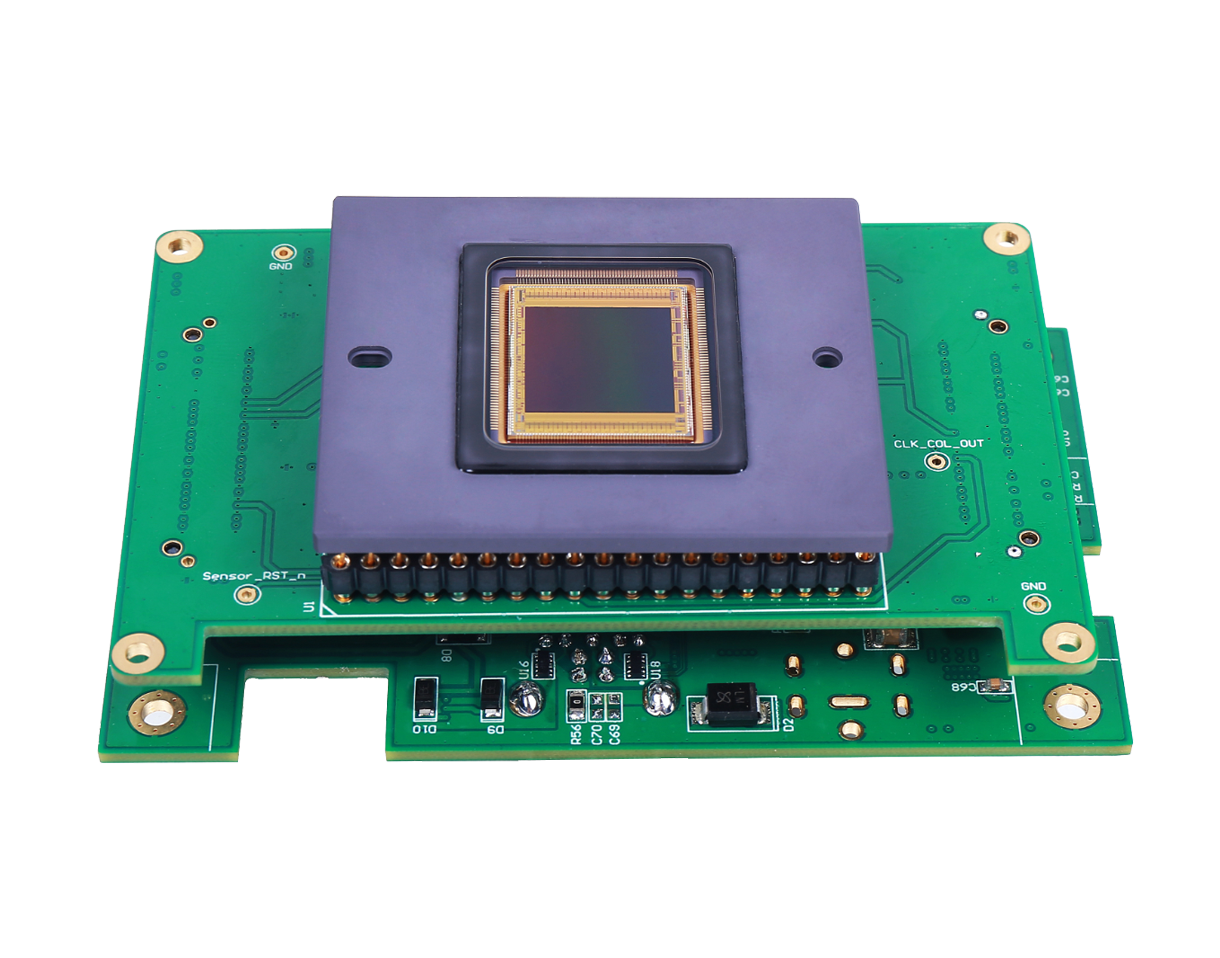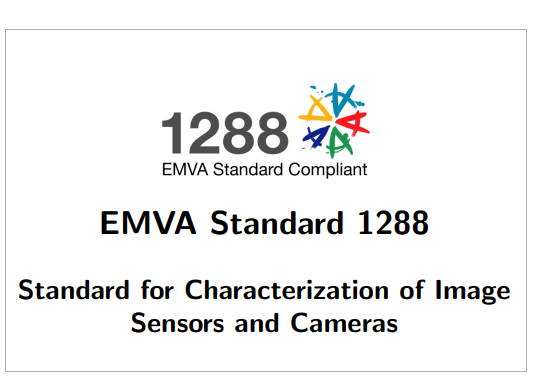 Tucsen strictly implements standards such as GigE and U3. The company uses the EMVA1288 standard for camera test.
Tucsen provides excellent services ranging from requirements analysis and development design, to test development, implementation and production shipment. We promise to meet your requirements at an affordable price.