CCD,English full name:Charge-coupled Device,Charge coupled device, can be referred to as the CCD image sensor. A semiconductor device capable of converting optical image into digital signal. As a light conversion element, CCD has been widely used in various fields.
Tucson, in 2006, the development of CCD products has already become CCD industry leader, from NASA's space exploration base, from the NIH's cancer medicine laboratory, to the African country Cameroon who aid agencies; from fish lovers hand coral viewer, fit a vehicle digital periscope into a British wheeled, all can see the figure of Tucsen camera.
Should be the requirements of our customers, the Tucson special will be two high sensitivity CCD (TCC-1.4HICE (black and white) /TCC-1.4CHICE (color), in the biological study of microscopic images taken by chromosome released, welcome everyone to share.
Taken by Tucsen TCC-1.4H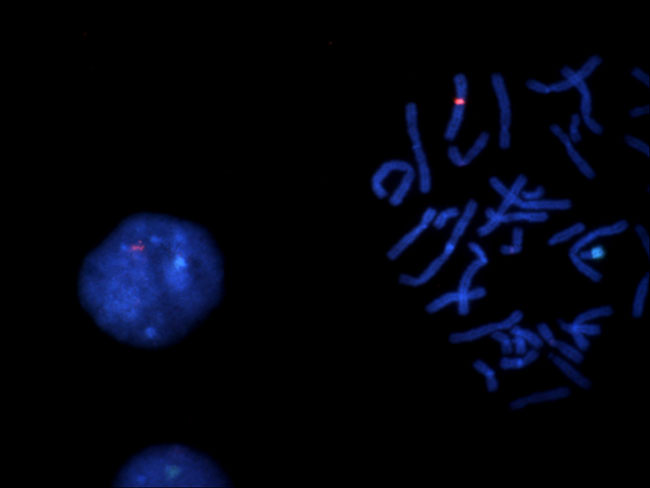 Taken by TCC1.4CHICE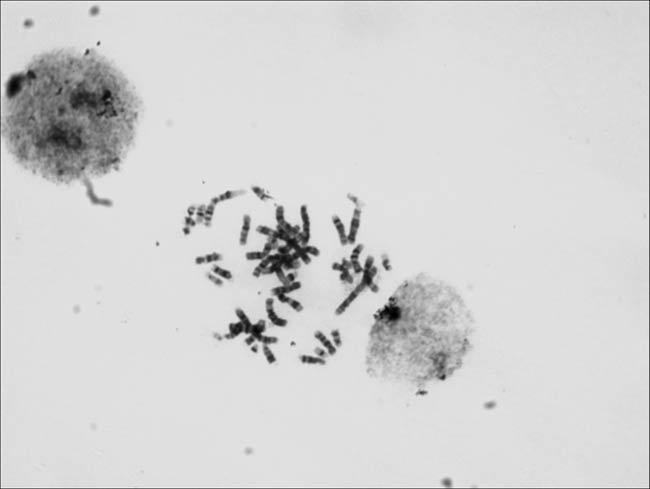 Taken by Tucsen TCC-1.4CHICE black and white pattern of color camera
Considering the network reasons, more pictures can not be one one to upload, interested friends, welcome to telephone consultation, 400-05-8880; message please click http://www.tucsen.net/Html/Contact.asp
Tucson's mission is filming a professional micro photographic images for each user, so that everyone can benefit by using the Tucson products. Tucson welcome you!