Tucsen's use of TrueChrome HDMI camera technology impressed me. ---Brian Matsumoto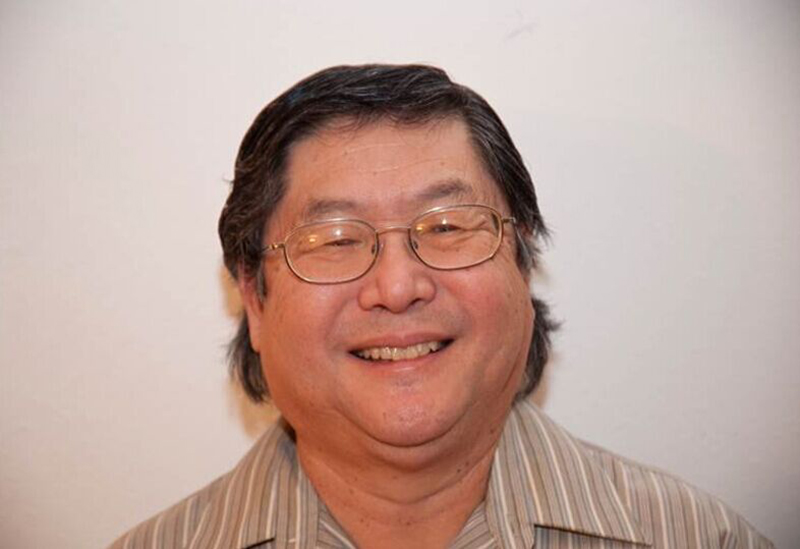 Brian Matsumoto
Dr. Matsumoto is a very experienced photographer who used to teach using the digital cameras to record the scientific experiments. He often uses a Tucsen scientific camera,TrueChrome II, to do the experimental demonstrations in his lectures.
"The demonstration I gave to MSSC surprised and impressed its members. They had not expected such high quality images can be shared using a low cost HD monitor." Dr. Matsumoto said.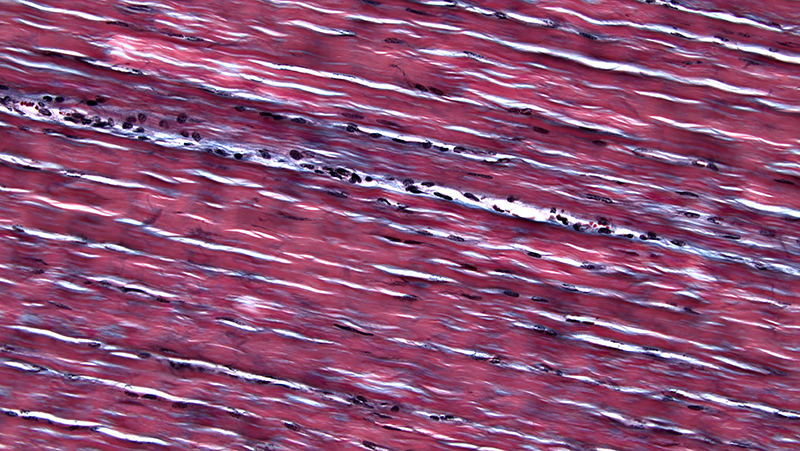 Elastic fiber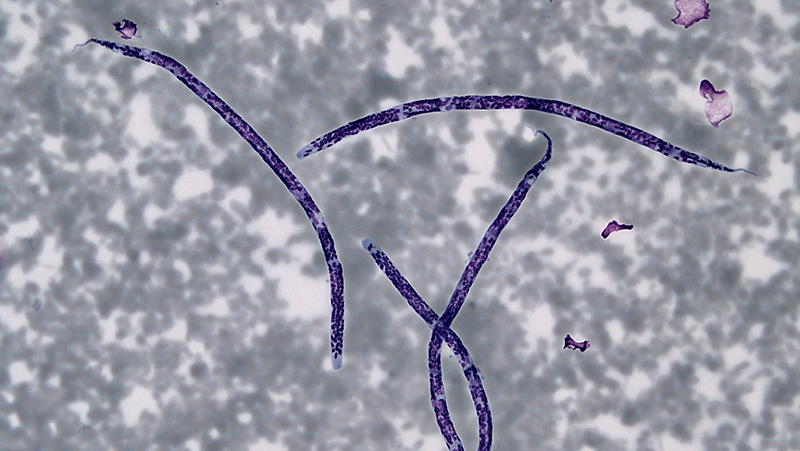 Invertebrate microfilaria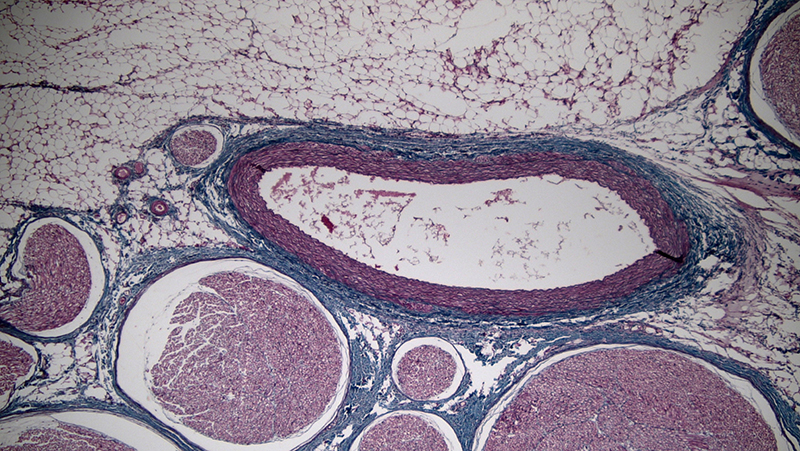 Epiphyseal bone formation artery
Tucsen cameras are widely used in scientific research, industrial imaging, astronomical observation and medical research etc. Many users are all full of praise for the cameras' amazing performance.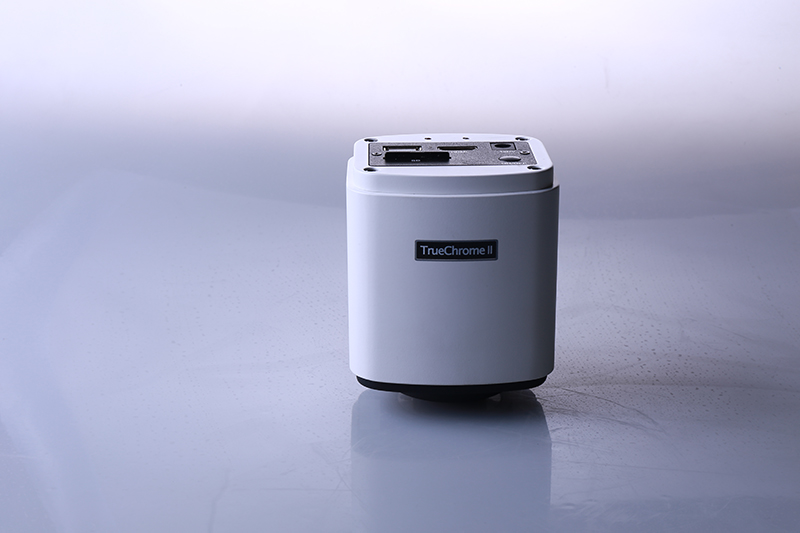 Tucsen Cameras - aim to be a world leading manufacturer of scientific cameras.
Note: All the pictures above are provided by Dr. Brian Matsumoto.