2012 year is around the corner, Tucson and new products, new Tucson H series cameras (including ISH300, ISH500, ISH1000 ) officially released, the series camera inherited the original types of 300 million to 10 million pixels high resolution features, and in the original model based on the hardware and software of the new design, image color, camera compatibility are greatly improved, the H series released is Tucson, dare to explore, continuous innovation embodied.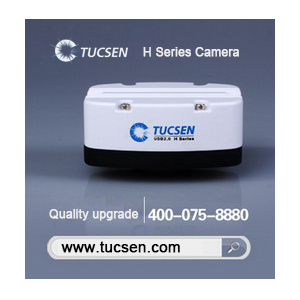 ●Image more real
Thanks to the redesign of the product, the hardware and software have been optimized for the best, and the color is better and the image is more real!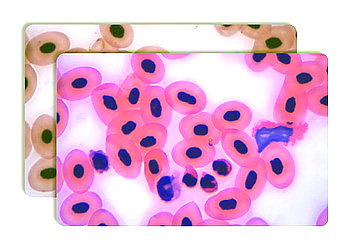 ●Camera more compatible
Tucson H series camera series in support of Microsoft & reg; windows & reg; system based, and add more perfect support for Apple desktops, notebooks, OS X (MAC OS X) system, industrial Linux kernel 2.6 or above) system.

●Support for the latest technology
The H series camera is more than a multi camera array, which provides a good solution for the application of 3D imaging, ultra high resolution imaging, and so on.